Dear Patient of Chamberlain Dental Health,
I want to thank you for your trust and loyalty in permitting me to care for your dental needs. I have enjoyed getting to know you both personally and professionally. It is therefore with mixed emotions that I announce my decision to move. My family and l have called Utah home for so many years, but now we feel compelled to pursue certain personal and professional opportunities outside of the state.
I am, however, happy to announce that Dr. Hyrum Cannon is taking over my practice and assuming responsibility for your future dental care. I first met Dr. Cannon years ago when he coached my son's baseball team. I was impressed with his dedication, patience, and willingness to serve in the community. As seasons changed and my son next played on a basketball team, I found Dr. Cannon there again coaching a youth team. In addition to these community experiences, I have interacted with him on numerous occasions over the years in professional meetings and educational courses. I consider him to be a great dentist and a great man.
I am naturally, and have always been, concerned about your oral health. I want to ensure that you and your family continue to receive the very best possible dental care. Consequently, I considered a number of qualified dentists who were interested in assuming my practice. I feel Dr. Cannon is the right candidate. He possesses excellent qualifications and is well skilled in all phases of family dentistry including the increasingly popular lnvisalign and conventional orthodontic treatment. Most importantly, he has genuine concern for all those whom he treats.
Among his achievements, Dr. Cannon is an active member of two very prominent professional organizations: The American Dental Association and The Utah Dental Association. His membership in these organizations, as well as his completion of several advanced dental courses, has allowed him to remain current on the most exciting and beneficial advances in dental treatments and technologies.
Dr. Cannon completed his undergraduate studies at the University ofUtah prior to receiving his Doctorate of Dental Sciences from the University of Iowa. Since completing dental school, Dr. Cannon has been practicing with a number of notable and successful dentists in Salt Lake City while also owning and growing his own practice in Bountiful. Dr. Cannon is originally from Salt Lake City and now resides in Bountiful with his wife Candice and their four children, Tommy, Caroline, Emily and Katherine.
I know Dr. Cannon, together with the rest of my wonderful team, will continue to provide you and your family with the same gentle, friendly, high-quality dental care you are used to receiving. Thank you again for your faith and confidence. I wish you all the very best. Sincerely,
David Chamberlain, DDS
---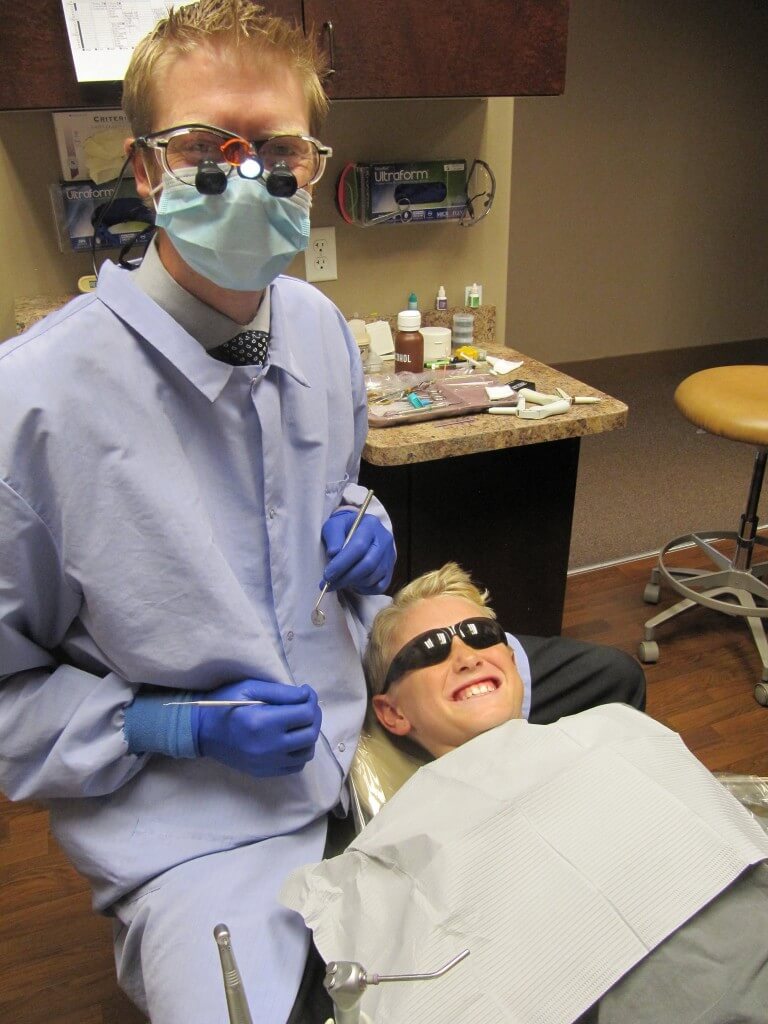 Dear Patient of Chamberlain Dental Health,
I am excited and honored to be taking over Dr. David Chamberlain's dental practice and for the opportunity to continue to provide you and your family with the great care and excellent treatment you have received from Dr. Cannon.
By way of introduction: I was born and raised in Salt Lake City. I graduated Manga Cum Laude from the University of Utah where I received the Outstanding Scholar Award in Business Administration. I then attended the University of Iowa College of Dentistry, again earning numerous awards prior to graduating. Following a short stint in the bay area of Califomia, my wife and I decided to move back to Utah. I joined and later took over a practice in Bountiful. There I have been seeing patients for nearly a decade. My wife, Candice. and I have four children, Tommy (12), Caroline (10), Emily (7), and Katherine (6). With four young children our days are filled with energy and fun adventures!
You will be glad to know that many of the staff you have come to know and trust will be remaining with me. The location will remain the same as will the phone number; however, the practice will now be known as Cannon Family Dental.
Any existing appointment(s) you currently have scheduled will remain unchanged. We look forward to seeing you then. In addition. we will be opening Thursday 7:30 am to 4 pm and Friday 8:30 am to 1:00 pm to better serve you.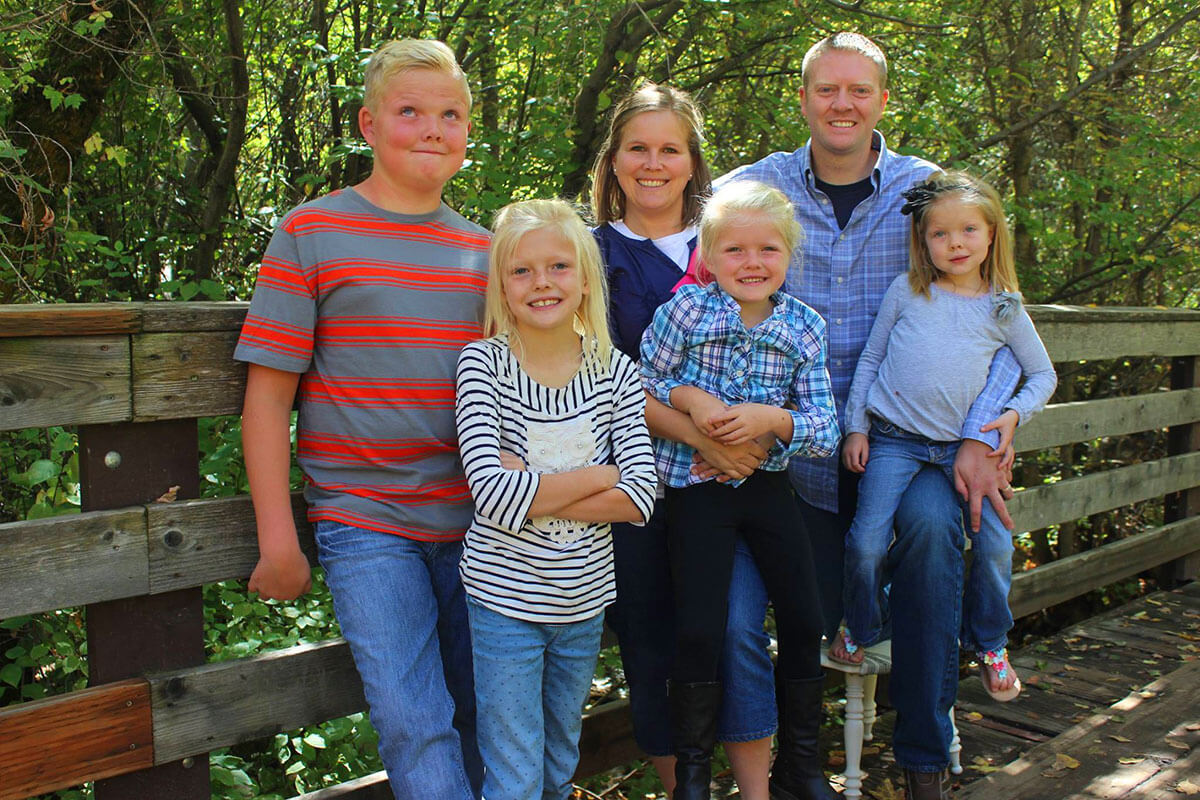 We are very happy and excited for the transition. I look forward to seeing you at your next visit; however, please feel free to come by anytime–with or without an appointment–to meet me and the new team members.
It is an honor for me to take over for Dr. Cannon and continue to serve you and your family for years to come. I am committed to providing the high quality dental care you have come to expect from Dr. Cannon. If you have any questions about this transition please don't hesitate to call.
Sincerely,
Hyrum M. Cannon, DDS