Hyrum M. Cannon, DDS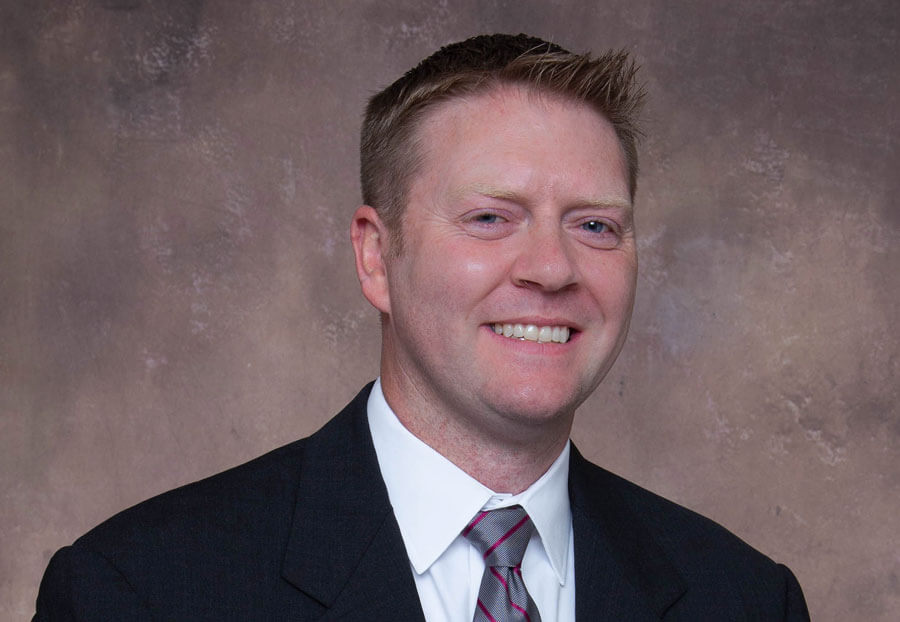 Dr. Hyrum M. Cannon graduated from the University of Iowa College of Dentistry where he was awarded, among others, the AADR Student Fellowship Award.
Born and raised in Salt Lake City, he graduated Magna Cum Laude from the University of Utah where he received The Outstanding Scholar in Business Administration.
He is an active member of the American Dental Association, Utah Dental Association and South Davis District Dental Society.
He and his late wife Candice have four children, Tommy, Caroline, Emily, and Katherine and live in Bountiful, Utah.  With four growing children his days are filled with energy and fun adventures! In his spare time he enjoys fishing, gardening, and skiing with his kids.